Bunny Hop
Hop, skip and jump into Easter with a Bunny Hop at a time and place to suit you.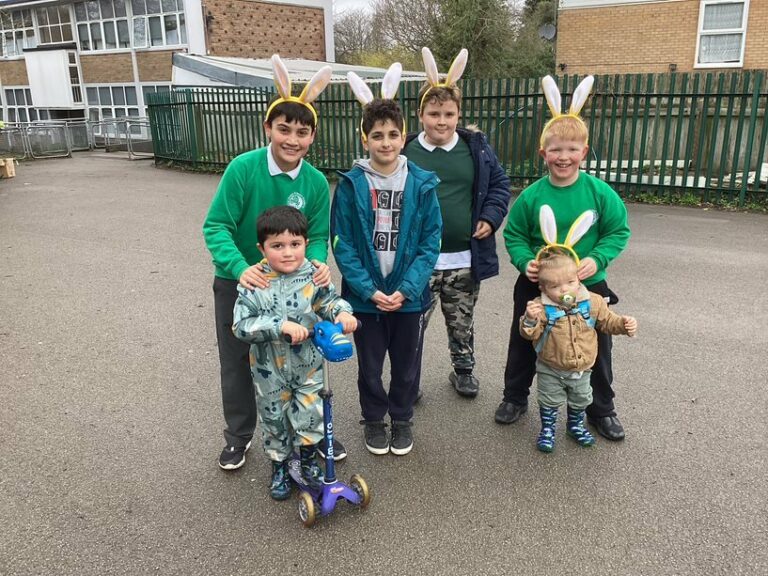 Our popular Bunny Hop is back for 2024, and we are egg-cited to invite all schools, nurseries, groups and families to hop on board!
Choose your challenge, distance and place. Whether it's in your school playground or your local park, it's completely up to you!
Take part in three simple steps:
Sign up today to receive your FREE Bunny Ears and activity sheets
Decide a distance that you would like to hop, skip, run or walk in one day or during the month of March
Share your fantastic fundraising with your friends and family so they can make your hops go further by sponsoring you
By raising £90, your school could pay for a specialist bereavement support session to help a child coping with the loss of a loved one.
So, hop to it and register today!
Stuck for ideas?
Here are some ways to get started, but remember, it is completely up to you:
Mini Lop – 50 to 100 hops, or complete 15 minutes of hopping during the day
Speedy Hare – 100 – 300 hops, or complete 30 minutes of hopping during the day
Giant Rabbit – 300 – 500 hops, or complete 45 minutes of hopping during the day