Events & Community Fundraising
How your fundraising makes a difference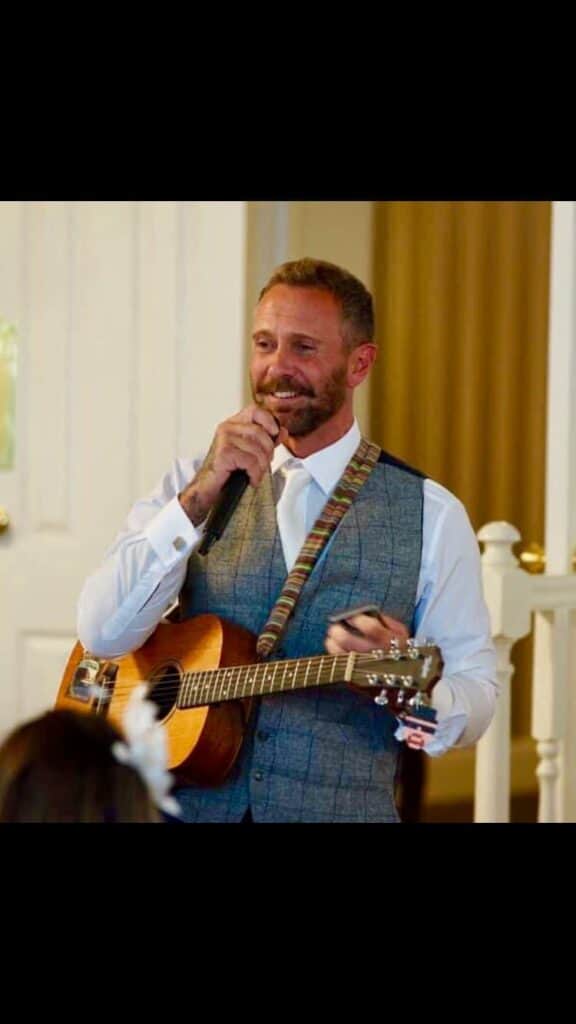 What made the charity so special was how personal their care was. Lea wasn't just 'another number', but a valued person. The nurses came three times a day – and always took the time and care to ensure that Lea was well looked after. They had such a lovely way with Lea, laughing and joking around with him. They tailored their care to exactly what Lea wanted – to be at home with me and the boys, making as many memories as he could in the time he had left.
Emma Nicholls
Lea's wife
Sign up to hear the latest news from Birmingham Hospice
Stay up to date with our events and information direct from the hospice by signing up to our email newsletter.