Free furniture collections
Looking to donate your unwanted furniture to charity? Book a free charity furniture collection and support Birmingham Hospice.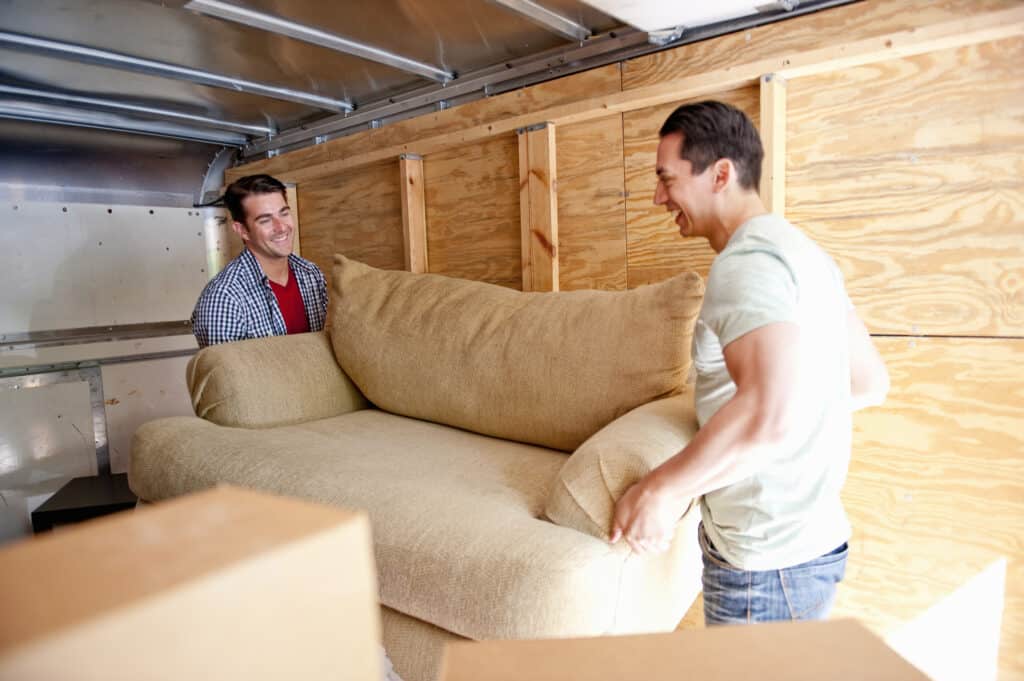 If you want selected items of furniture collecting for free, please fill out this online form and upload photos of your items. Though previously owned, all furniture donations for re-sale must be in good condition (i.e., as near to new condition as possible) without damage, tears or stains, and upholstered items must have their fire labels attached. We will then review your kind donation offer and get back in touch as soon as possible.
Loading booking form…