For our patients, the care that staff at Birmingham St Mary's Hospice provides is a lifeline for people when they need it most. As well as physical care, our teams also provide emotional support, practical support and a chance to make new lasting connections with other people.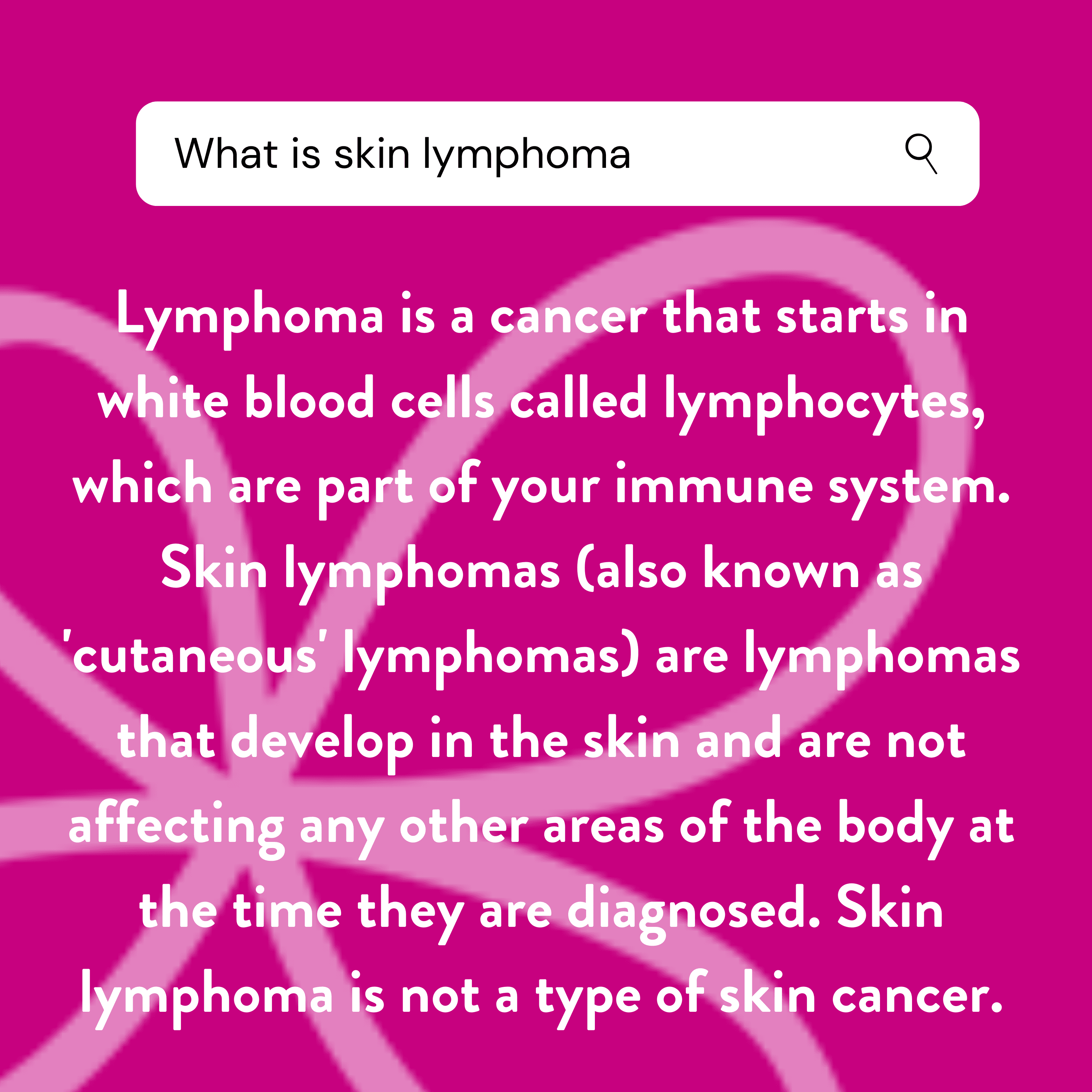 Lesley, who lives in Kings Heath, came to Birmingham St Mary's Hospice three years ago. She had been suffering with various skin problems for some time, before being referred to a dermatologist for treatment. After seeing a specialist at the Queen Elizabeth Hospital, she was told the condition was skin lymphoma.
Shortly after her diagnosis Lesley sadly lost her partner who was diagnosed with cancer of the oesophagus and Lesley's close friend of 50 years also passed away.
Lesley said: "With everything that was going on, I was in quite a state. It was my doctor at the QE who said I ought to get in touch with Birmingham St Mary's Hospice and she arranged it all for me."
"Since then, I've never looked back. They have been super to me."
Birmingham St Mary's Hospice offers a number of services to support our patients, and these are tailored to suit the individual's needs. Lesley received bereavement counselling with our specialist therapists to help her cope with the loss of her partner and friend. Our staff have also helped Lesley in many practical ways too, such as helping her with paperwork and to obtain a Blue Badge.
Lesley also took part in a 12-week therapeutic programme at our Day Hospice. Where participants meet once a week, take part in activities, learn how to cope with symptoms and make new friends who are going through similar experiences.
Like many people, Lesley was a little unsure about attending the Day Hospice sessions. But after her first session Lesley said that she was 'pleasantly surprised' with her experience.
"I was very apprehensive about going, thinking it would be very morbid. I was pleasantly surprised how nice everybody was, especially the other ladies and men going there. The nurses couldn't do enough for us and there were a number of activities going on throughout the day that we joined in. It turned out to be a very pleasant day and I did manage to make some friends.
"I was really sorry when the 12 weeks were up, but then the Hospice began doing home visits. Pauline, Support at Home Co-ordinator, set up a monthly meeting so that we could keep in touch with one another. We used to meet up at a garden centre in Stirchley for afternoon tea, a piece of cake and a chat."
Continuing our support throughout the pandemic
Unfortunately due to the COVID-19 pandemic, the Day Hospice and many face-to-face services were cancelled to keep our patients and staff safe. However, our Support at Home team continued to stay in contact with patients through regular phone calls and socially distanced visits.
Lesley said: "Irene, one of the ladies who volunteers with the Support at Home team, was coming to see me at my home once a week which was absolutely lovely and I got to know her so well. She has become quite a close friend and somebody I can feel I can really open up to. She has been brilliant. There's been quite a few times where I have had a breakdown and can't stop crying, but she has been truly wonderful through it all.
"I live on my own so I am more than grateful for all of the help and support they give me. I couldn't thank them enough really. They are so kind and helpful."
"I am just so thankful after everything they have done for me"
Speaking about what she would say to someone who also may feel hesitant about coming to the Hospice for support, Lesley added: "I would say definitely go if you need any help. It really is well worth getting in touch with them, they're a wonderful group of people."
Thank you for sharing your story with us Lesley, we are so glad to hear of the positive impact that Birmingham St Mary's Hospice teams and services have had. If you would like more information on our Day Hospice, click here.