Billy started as a volunteer after he decided to leave university due to the Covid-19 pandemic. Since then, he has gone from strength to strength and recommends volunteering to all young people looking for new opportunities or those hoping to build up their CV.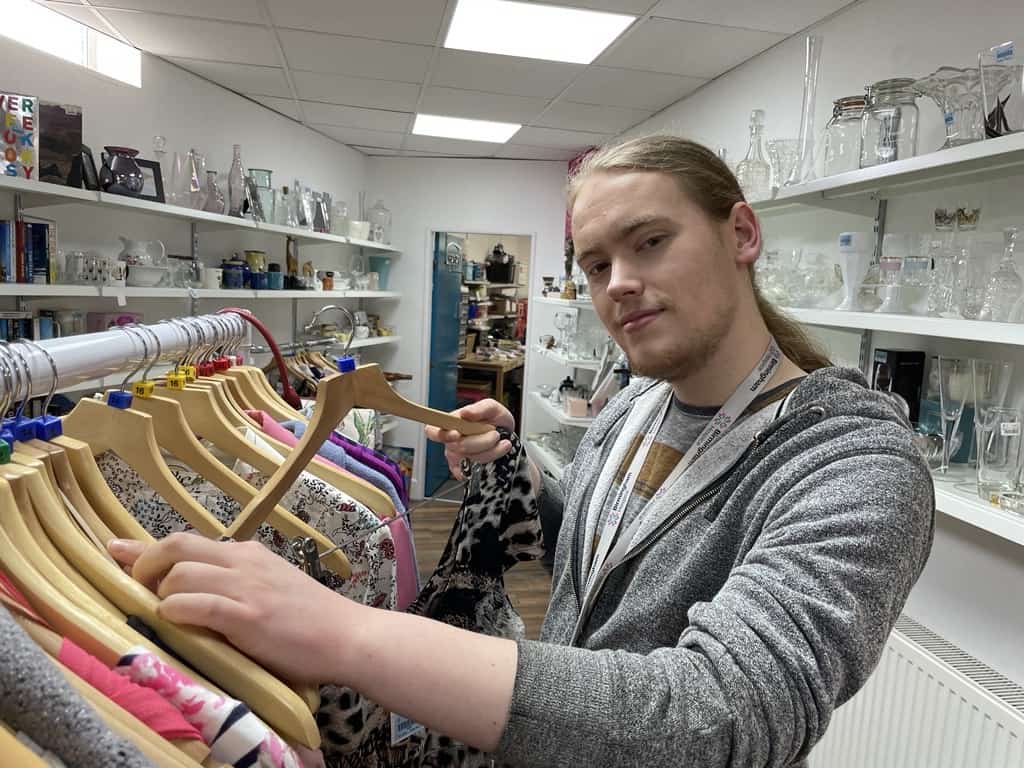 "After leaving university, I was looking for opportunities and volunteering was encouraged as a way to build up my skills while job hunting," he explained. "I started in the charity retail sector and just enjoyed myself so much I wanted to keep going.
"No day is the same here, every day is an adventure for sure."
Billy works at our Selly Oak shop on Heeley Road and says it's great to be located so close to the hospice on Raddlebarn Road – it makes him feel more connected to where he works.
He added: "It's really nice to be able to go home and think to yourself, the time I've given up today has gone towards helping someone at the hospice."
From sorting through stock donations to cleaning shelves, and putting up displays to helping on the tills, Billy said he has learned so many new skills.
"The biggest thing to come from volunteering for me, has been coming out of my shell and learning social skills," he said.
"If anyone wants to open themselves up to more people, gain confidence, learn new skills and get involved in the local community, I would definitely urge them to volunteer at a charity shop.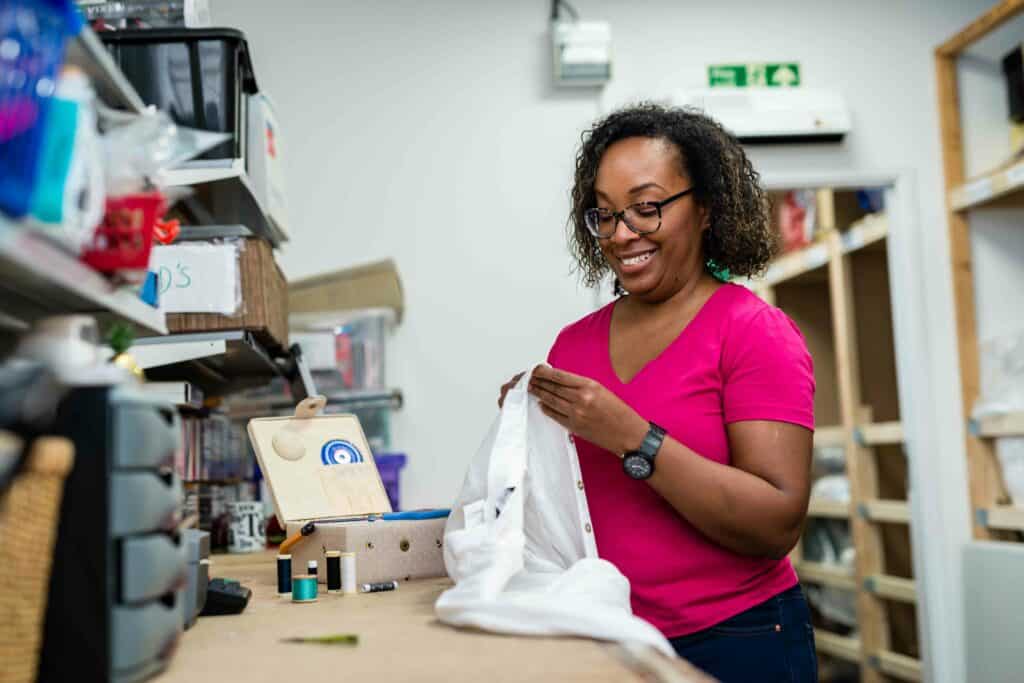 "As a young person, volunteering opens up so many opportunities. If you can get stuck in and get learning, there's so many benefits. For young people out of university, or who are still students, it's great for your CV and helps build employability skills."
We have some great roles available at our new Harborne superstore opening this summer, including:
Till Assistant
Seamster
Upcycler
Social Media Assistant
Café Volunteer
Media/Vinyl Assistant
Community/Events Volunteer
Visit www.birminghamhospice.org.uk/get-involved/volunteer/harborne-volunteer/ to apply now!