A couple of years ago, Melanie Johnson-Remy (Mel) took to the skies to fundraise for Birmingham Hospice after her mum, Beryl Johnson, received both palliative and end of life care from us.
Mel shared how she could feel the compassion and understanding our staff provide to patients. For instance, while being treated at one of our hospice sites, Beryl celebrated her birthday, which included the nurses presenting her with a cake and her being able to spend time with family in the conservatory. The following day, Mel and her dad were also allowed to bring in one of Beryl's cats, Snowy, to her see her!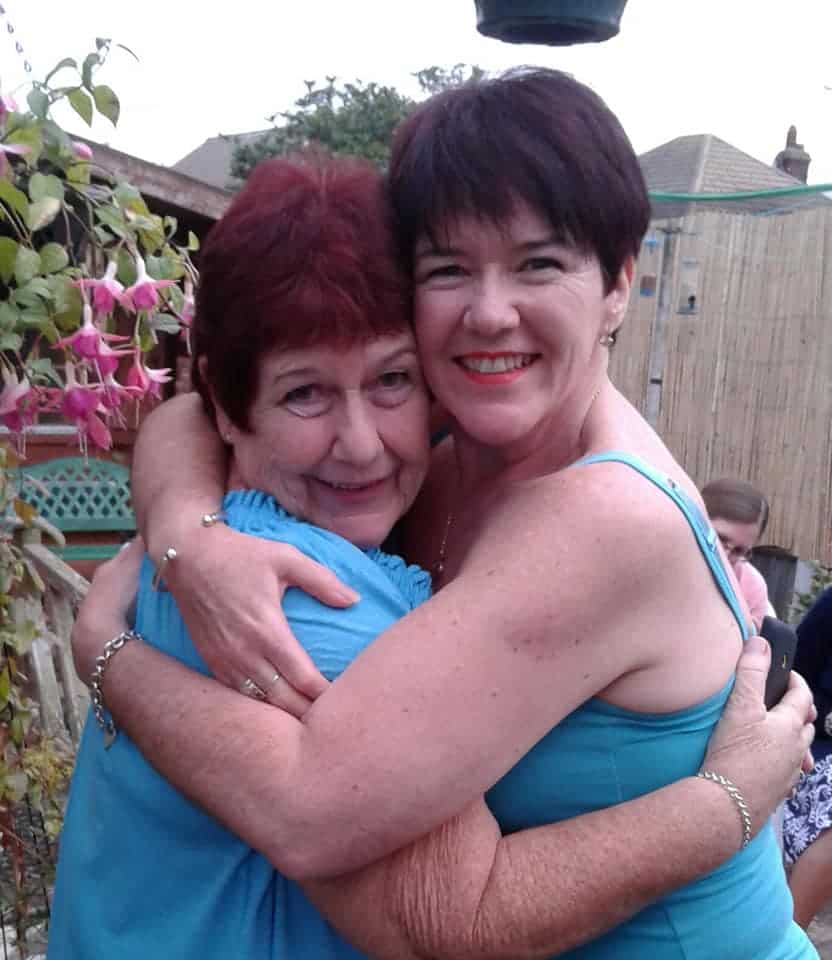 Nothing was too much trouble. The care given to her mum "brightened the sometimes very dark roller-coaster days of such a journey. Hand on heart, I hope Birmingham Hospice will be available to many more people for many years to come."
After Beryl passed away in September 2019, and in view of reaching a milestone birthday, Mel decided to challenge herself and complete four unforgettable challenges in order to give back to the hospice.
"…I decided that this adrenaline package would be an awesome thing to do as I celebrated being Fearless, Fabulous and Fifty (years old!) – a Bungee Jump, a Skydive, an aerial Loop the Loop and a Wing Walk!"
To anyone thinking about signing up to an event or challenge, Mel's advice is, "JUST DO IT!".
Register today to take to the skies for hospice care: Skydive – Birmingham Hospice