This #VolunteersWeek we'd love to shine a spotlight on one of our amazing volunteers, James Preston, who has been giving up his time to help the hospice for an incredible 18 years.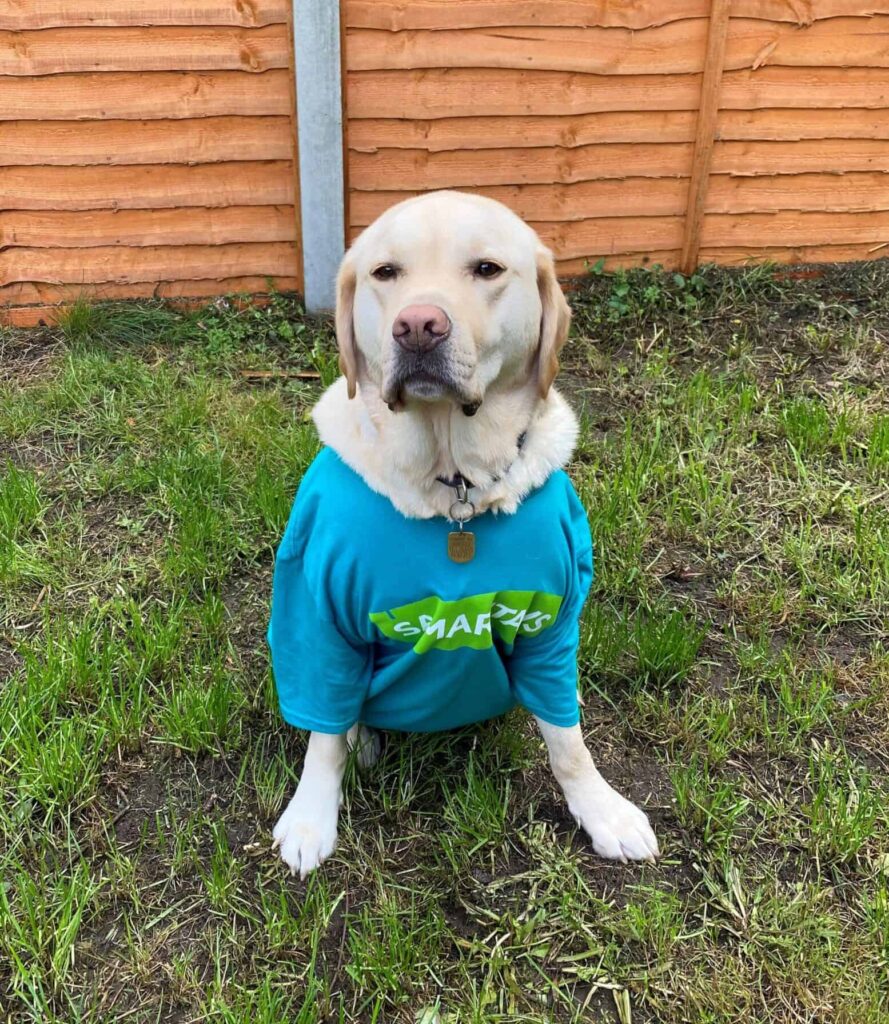 He started his volunteer journey in 2005 when a friend's family member worked at the hospice, and he felt inspired to get involved.
James, who is visually impaired, is a Wellbeing Volunteer offering one to one support and helping to facilitate the Stepping Stones Bereavement Group with his guide dog Nelson, aged seven.
Having won the Pride of Birmingham Award in 2015 for volunteering, James is an inspirational part of our team – helping bereaved people cope with grief and loss is a vital part of our service which we couldn't offer without people like James.
"In 2005 I saw an article in the Guide Dog magazine about therapy dogs and I wondered if the hospice would like to do something like that," he explained.
"So I got in touch and we ended up creating the role from scratch so we could start therapy dog work with patients. This started with my first dog Kylie, then Vince and now Nelson.
"Sometimes patients want to see a dog in their last days so we'd make visits to the hospice. We always try to help where we can and they are really heart-warming moments."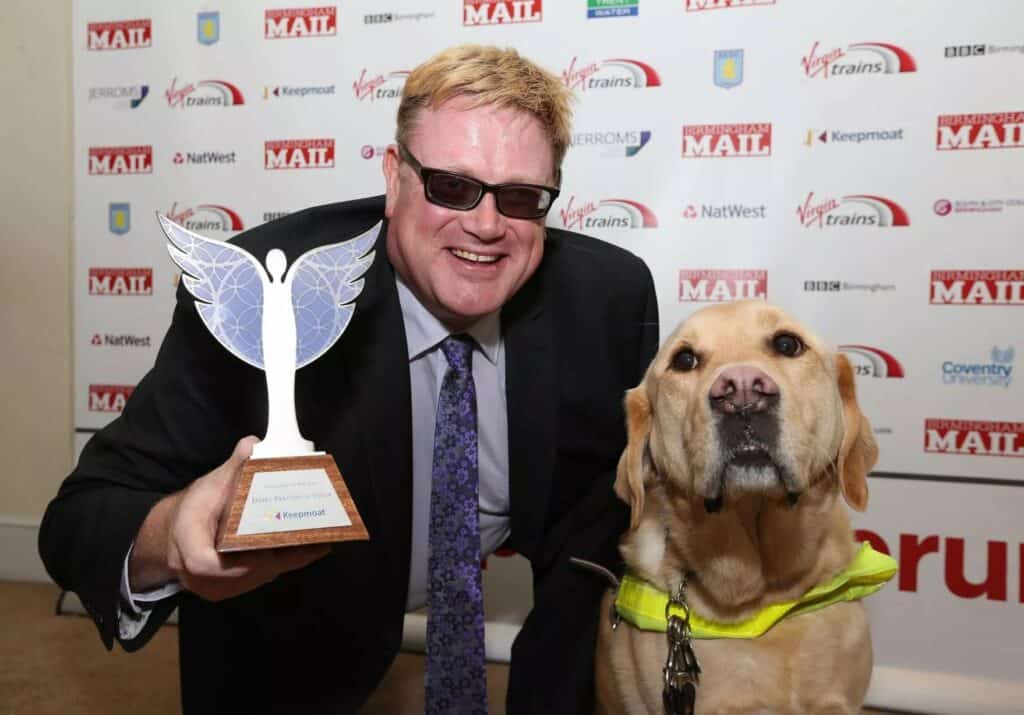 James also received specialist bereavement training when he became a Wellbeing Volunteer in 2010. He offers one to one support to those dealing with loss and grief, helping them on their journey by listening to how they're feeling and reassuring them they're not alone.
Nelson is often an extra help in these sessions as he can sense when people are upset, and he wants to comfort them.
James said: "He does his role so well. I had one client who was really upset, she was crying. I know she likes dogs, so she didn't mind Nelson coming over and putting his head on her knee.
"She said it was like having a hug. It's just unconditional love and so powerful."
Talking about the Stepping Stones Group – which is held on a Saturday every month – James said seeing people slowly open up and feel comfortable talking about their loved one is a real privilege.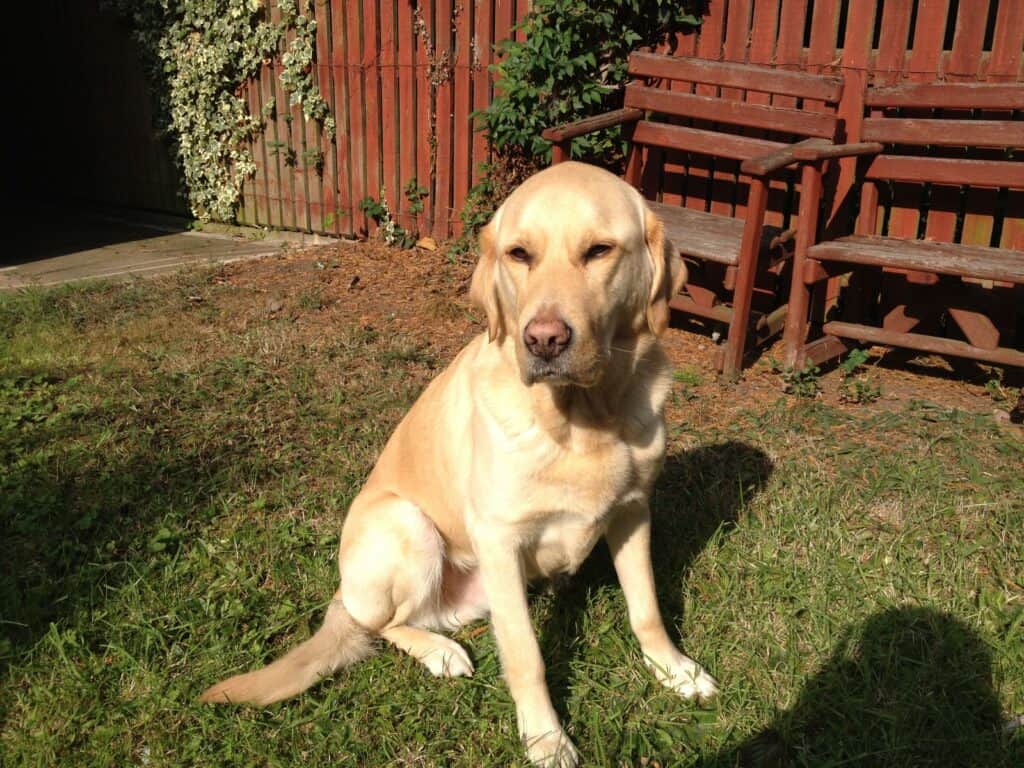 The group brings together those who have lost someone who was cared for by the hospice to talk openly about their grief.
"You can really see the change in people when they come to the group and you start working with them – you see how they've moved along the journey of loss and grief," James added.
"It's great to form these relationships to help people. I just love to make a difference to people's lives, and I feel really privileged."
If you're inspired by James' dedication, why not take a look at the volunteering opportunities we currently have: www.birminghamhospice.org.uk/get-involved/volunteer/