At Birmingham Hospice, we take pride in celebrating our combined 157-year history in this incredible city.
Supporting local people living with a terminal diagnosis since 1910, we have been providing expert, compassionate and free care for decades.
In 2023, our buildings may look different, our hospice teams will have definitely changed, and we also have a brand-new name to help grow our presence in the city. But deep down, our legacy as one of Birmingham's oldest hospices remains.
Join us over the next few months as we look back on how Birmingham Hospice began and the pioneering people who kickstarted our journey to become leaders in hospice care.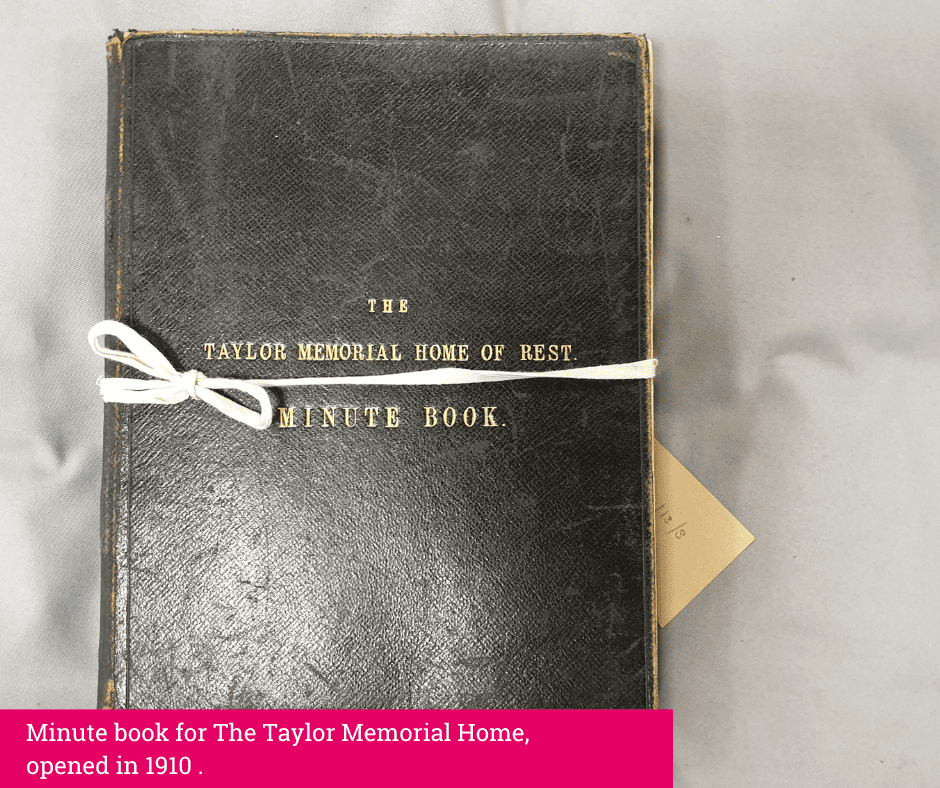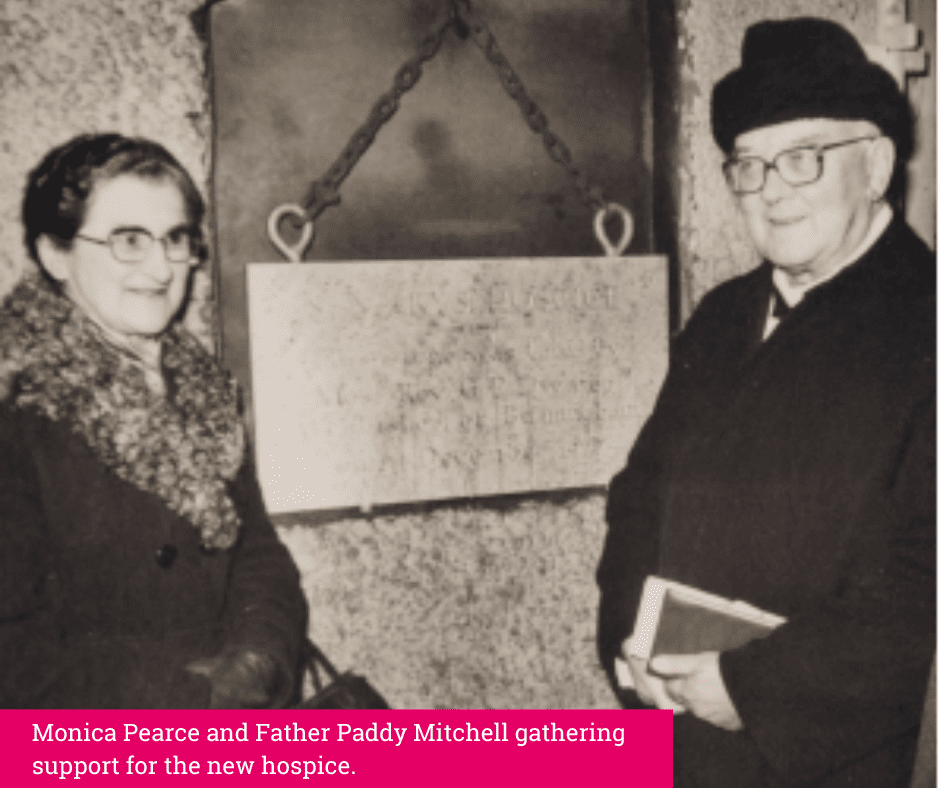 Keep an eye on our social media for more #BrumsHospiceArchive content every other #ThrowbackThursday.
Pictures have been reproduced with the kind permission of the Library of Birmingham.