One of our fantastic shop managers, Emma Bartlett, tells us why she loves her role at the Bearwood charity shop so much.
Having worked her way up the ranks from a volunteer to manager, Emma has loved it every step of the way.
"I came through the ranks of volunteering at our Bartley Green shop for three years – I didn't know much about Birmingham St Mary's Hospice back then.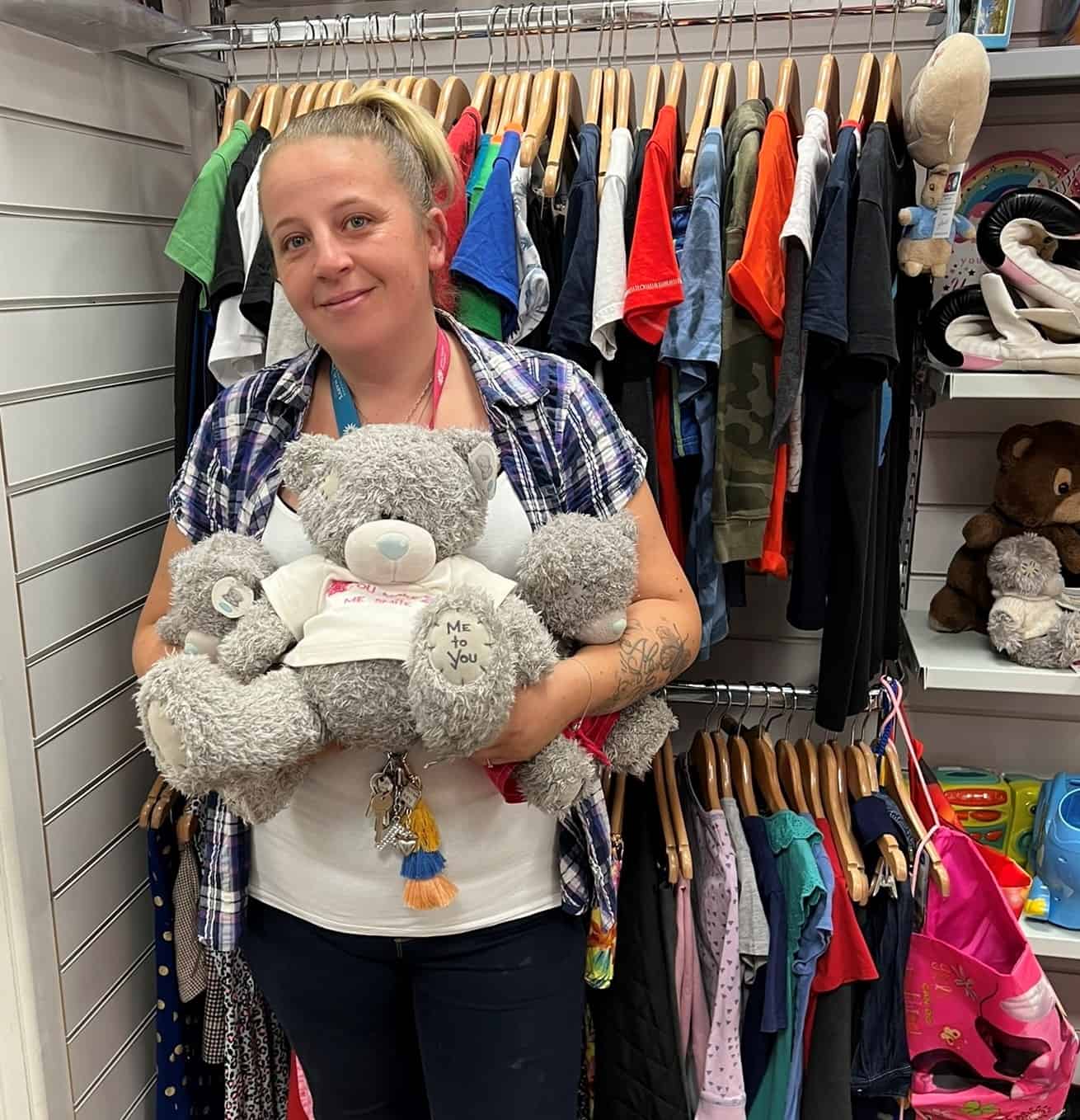 "But when I started hearing the stories from loved ones visiting the shop about how they had lost someone who was cared for by the hospice and how amazing the place was, it always brought tears to my eyes. Since then, St Mary's became part of my heart."
Following her volunteer roles, Emma became a shop manager and covered many areas, until January 2022 when she became the manager at Bearwood.
She added: "Bearwood shop is a great little shop filled with lots of bargains, where you can find some weird and wonderful things.
"We always put 110% into our work and what we do. My staff are amazing we're not just work colleagues, we're family we always look out for each other.
"We have brilliant customers too and we have some regulars that come in for a natter and a laugh and tell us about their day."
Emma and her team pride themselves on their relationships with customers and love working for the charity.
She added: "My staff and I have always said if we can bring a smile to one person a day we have done our job.
"You just don't know who is going to walk through that door and that little chat you have with them might just cheer them up for the day."