Christmas is a time for making memories with loved ones – no matter where you are.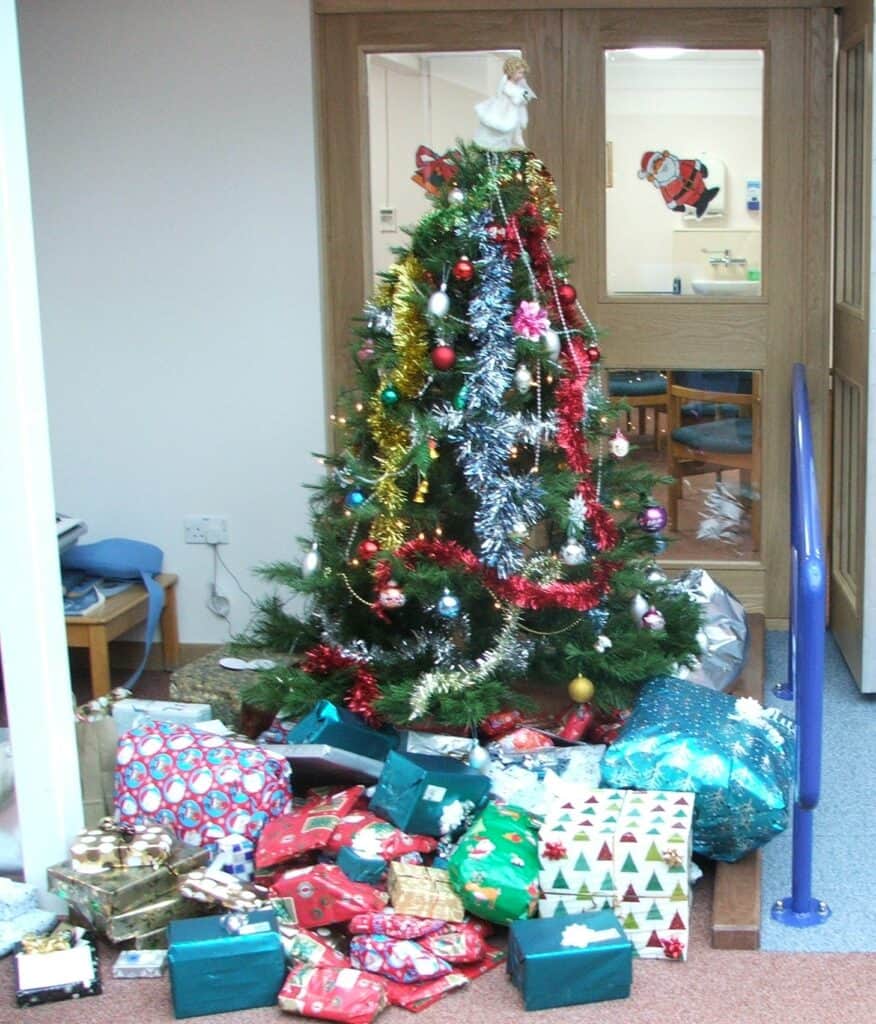 For Cat Swaine, who had a brain tumour, Christmas Day was brought to the hospice so she could still enjoy festive traditions with her family.
23-year-old Cat stayed in our Inpatient Unit for three months, including over Christmas.
"She had a wonderful Christmas at the hospice – the hospice had become home really," her stepdad Pete said.
"Christmas was brought to Cat – we had the use of the Living Well Centre exclusively for us and our family.
"We were able to have all the family there to open presents and even had a visit from Father Christmas.
"We all remember that day as a really special day."
The room was set up with decorations, and presents were distributed between the family.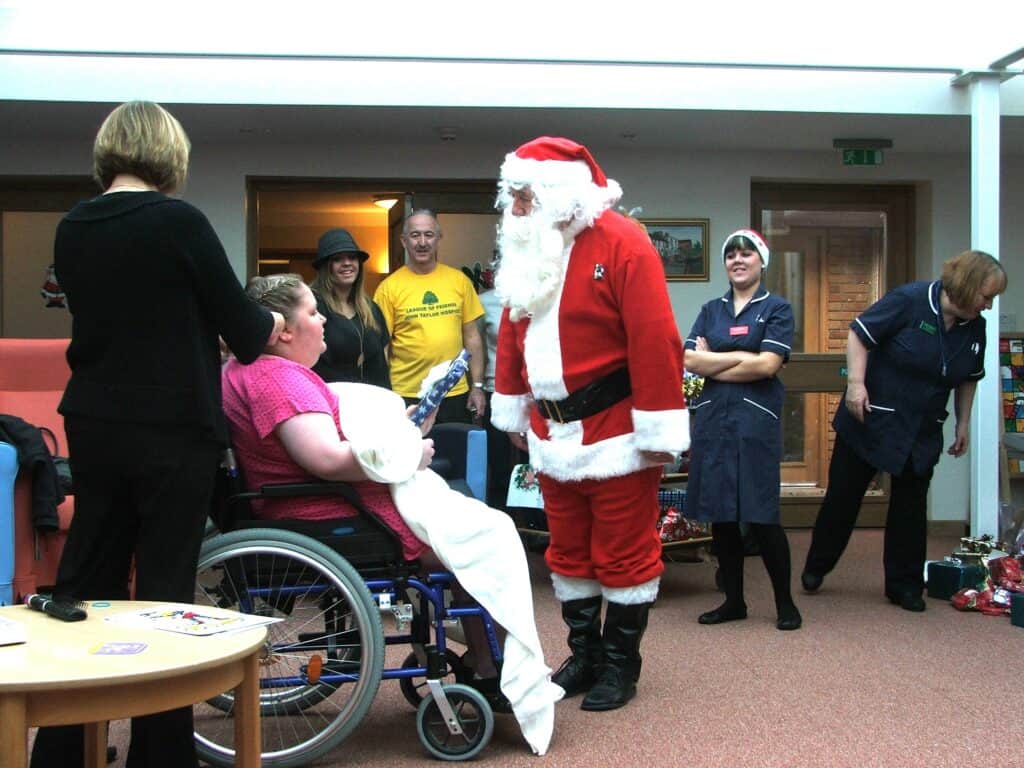 Cat's mum, Debbie, added: "It was just nice to be able to spend the whole day with Cat as she was not able to come home at that point; she needed 24-hour care.
"It was great to have the space together as we are a big family."
Our hospice teams go above and beyond to create incredible moments for families and loved ones at the end of life.
You can bring warmth and care to those in need this year by getting involved with Care at Christmas: www.birminghamhospice.org.uk/carechristmas/