Barbara Bennett, a Healthcare Assistant at Birmingham Hospice's Erdington site, was inspired to join the hospice after seeing the expert palliative care her dad, Frederick, received there.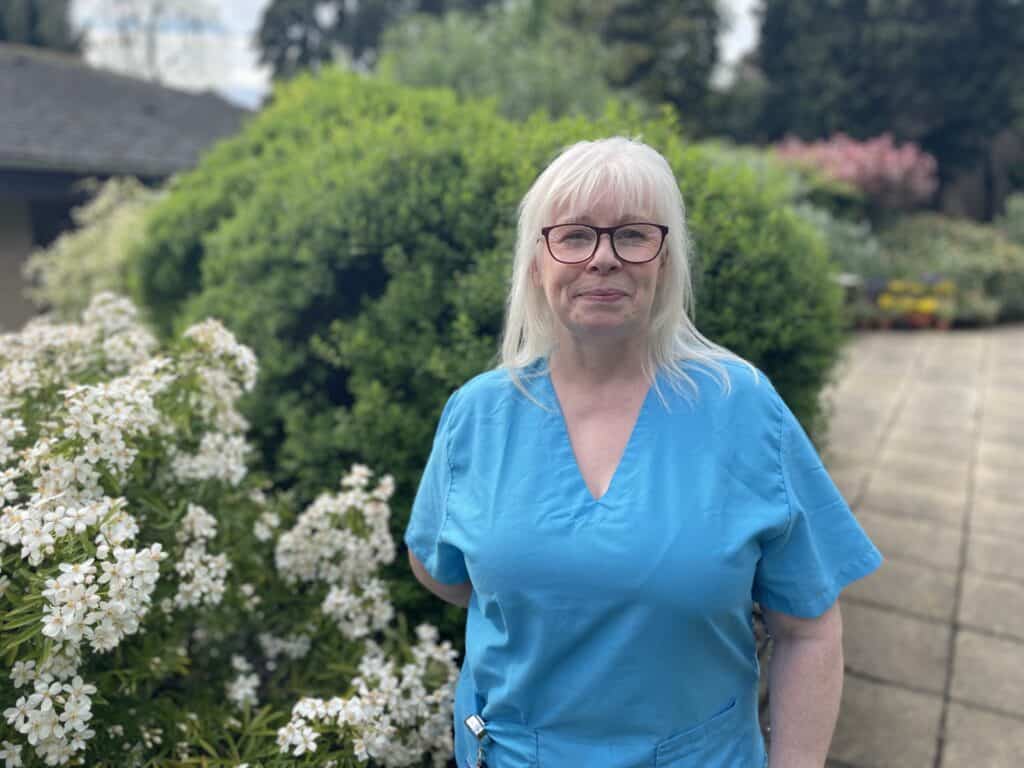 Having worked in healthcare for 30 years, Barbara decided it was time she went into palliative and end of life care after helping to care for her father when he was diagnosed with heart failure, kidney failure and dementia.
Barbara, from Erdington, would call the hospice every week to ask about any jobs coming up on the Inpatient Unit and eventually joined as a Healthcare Assistant in October 2021.
"My background is in care; I worked for seven years at the children's hospital," she explained. "But after I saw the care my dad received at Birmingham Hospice, I knew I wanted to work there.
"I kept checking their website and calling the hospice to see if they had jobs available. I tried for months until there was a job I could apply for."
When Frederick moved in with Barbara and her husband so she could care for him after the diagnosis, they had expert hospice teams, including Clinical Nurse Specialists, visit him regularly.
"When dad was first diagnosed, he wanted to die at home, so I moved in with him," Barbara explained.
"The nurses came round to help him with pain management and set him up with syringe drivers so he could regularly take his medication.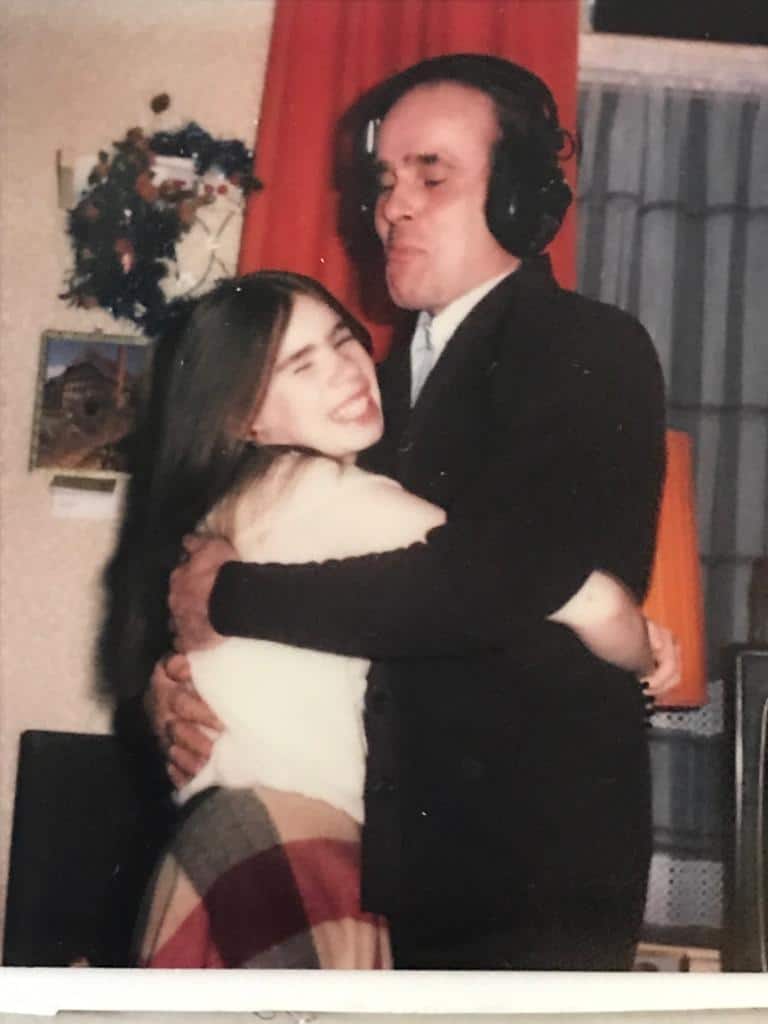 "He had lots of assessments, and he had more time than we originally thought, so he moved in with me and my husband instead. We had five years with him in the end when we were originally told we had just a few weeks.
"During the time my dad lived with me, I gained lots of skills and learned so much about palliative care so that I could educate myself and my family.
"I even taught my grandchildren about death and the dying process – it became the norm to talk about it.
"I just think it's important to break down the stigma around hospice care and educate people about death and dying. That's part of the reason I wanted to work here; I wanted to be part of that."
Growing up, Barbara was close to her father, and following his diagnosis, they were always open with each other to allow him to make his own informed decisions about his care.
"We were always really honest with my dad and had lots of open conversations," she said. "In three months, we had organised his funeral and his finances. He said he didn't realise how much of a burden it was on him until we'd sorted it all out."
As a Healthcare Assistant, Barbara provides care and assistance to patients and is a familiar face around the ward.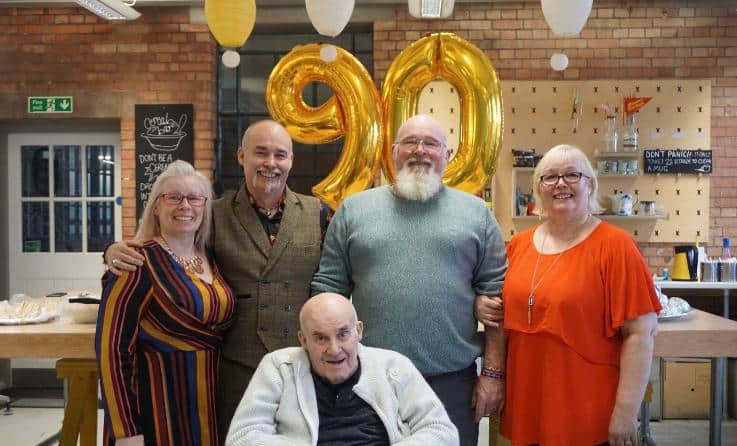 Barbara said her own experience of losing her dad means she can now share what she learned with families and patients in the hospice.
"It's just little things that you learn from direct experience, which aren't written down in a book," she added. "I just feel so lucky to be able to do this job and help people.
"After what I've been through, it's a privilege to be able to sit with someone in their last moments if their family can't be here. My aim is to not let anyone take their final breath on their own.
"If I could stay working at the hospice until I retired, I would be very happy."
Birmingham Hospice has many vacancies including clinical and corporate roles. Join the team here: www.birminghamhospice.org.uk/about-us/join-us/