As part of our series, Birmingham Hospice Archive, every two weeks we will be sharing a part of our extensive history in this incredible city.
This week we're taking a look back at the history of our Erdington site, formally known as John Taylor Hospice.
Our story starts in 1910 when John Taylor Hospice was founded by Dr Mary Darby Sturge. Originally called the Taylor Memorial Home and located in Sparkhill, it is the oldest non-denominational hospice in the country.
Named after eminent city doctor John Taylor, it originally cared for up to 20 female cancer patients in a small unit on Park Road in Sparkhill before moving to Showell Green House, a building rented from the nearby Women's Hospital.
After many years of expansion and renovation, the management committee were informed of the Women's Hospital's plans to build on the site and expand, meaning they needed a new base.
After much searching, the committee purchased The Grange in Erdington in 1945 – a house which had been the home of the Erdington MP and pioneer photographer Sir Benjamin Stone and his family. The hospice site still has a blue plaque to signify Sir Benjamin lived there, which was recently expertly restored with funding from the lottery and kindly arranged by @BirminghamCivic.
The 1940s were a decade of great change for the hospice; in 1940 the Taylor Memorial Home actually closed following the dropping of bombs in the garden of Showell Green House. The home was temporarily moved to White Lodge in Cannock where it remained until 1950 when repair works were finally complete at The Grange in Erdington, which had also been damaged by the affects of WWII.
The Taylor Memorial Home continued to look after patients at its Erdington site for many years, but its management committee found it needed support from a larger organisation. In 1948, the hospice became part of the NHS.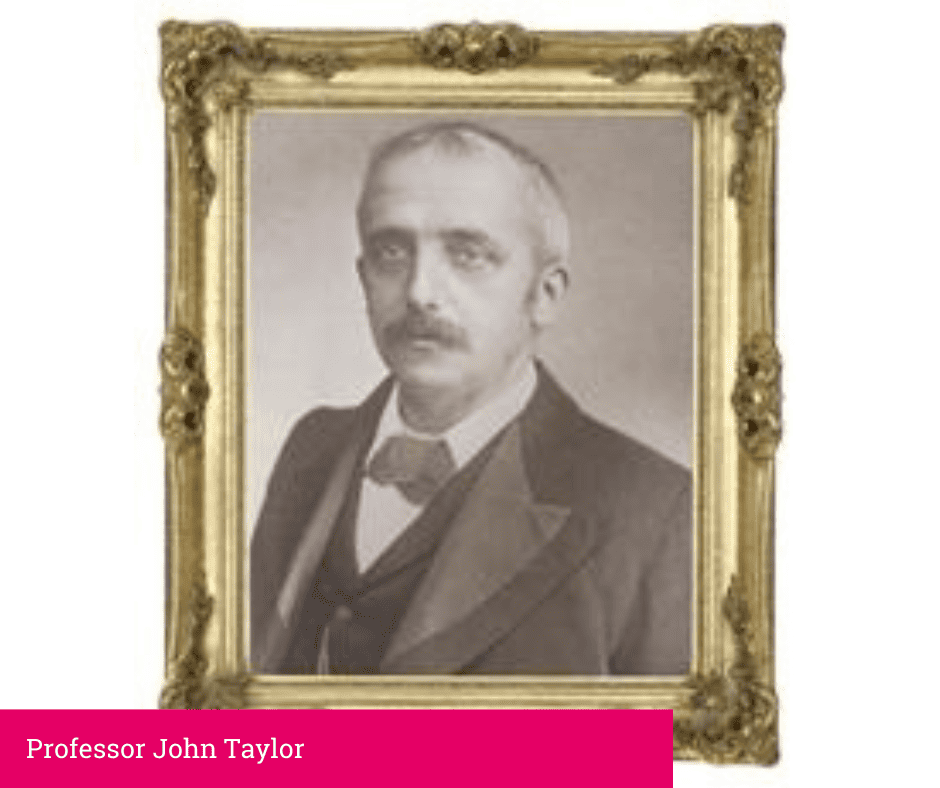 The site later expanded its Inpatient Unit, saw the opening of a Day Hospice service and began visiting patients in the community; in the 1990s, it even had a name change to John Taylor Hospice!
In 2011, the hospice came out of the NHS and became a Community Interest Company (CIC). But in 2018, the decision was made to become a charity and since then, fundraising has been a huge part of the hospice.
It's amazing to look back on our extensive history in Birmingham caring for people at the end of life. What's clear is our passion and commitment to making every moment matter – our patients are at the heart of everything we do.
Thank you for being with us every step of the way!