MuchLoved Tribute Fund
Create a lasting online memorial for free, with Birmingham Hospice and MuchLoved.

Here at Birmingham Hospice, we want to make things easier and simpler for those who have lost a loved one. Dealing with loss and bereavement can be difficult emotionally, and often administrative tasks related to the loss can feel daunting. Some people may want to fundraise for a charity close to their heart, but don't know where to begin.
This is why we offer our online tribute page – MuchLoved. This is a completely free service, which takes around ten minutes to set up, in the comfort of your own home, on your smartphone or computer. Your MuchLoved tribute page is your very own personalised memorial website and a special space for you to remember and celebrate the life of a special person. You can use your MuchLoved page to collect donations for Birmingham Hospice in memory of your loved one, but you can also do so much more.
Share photos, stories, events and memories, with family and friends near and far. Send virtual flowers on special days, plan events, or simply leave a message of condolence. Light tribute candles on anniversaries, or just to show you are missing them. Your MuchLoved page can become an online memorial, which will be yours to keep forever.
Donating through MuchLoved
Donations kindly made through your MuchLoved online tribute fund will support local people living with a terminal diagnosis, ensuring that they receive the very best care, whenever they need it.
If you need any help setting up or managing your tribute page, contact us via email or get in touch on 0121 465 2009
MuchLoved FAQ's
MuchLoved is an online tribute page where you can remember a loved one and share with family and friends across the miles. You can share photos, memories, events and fundraise for Birmingham Hospice; keeping a running total of donations in memory of your loved one. It is your space to remember a loved one in your own way, and can be customised in so many ways to reflect them.
Setting up your tribute page is a completely free.
It shouldn't take more than 10 minutes to set up a page. The process is super simple, but we are always more than happy to help. Simply email fundraise@birminghamhospice.org.uk or call us on 0121 465 2009 if you have any questions.
You can safely make donations through your MuchLoved pages by clicking the 'Donate' button. These donations come directly through to us and enable us to continue providing care and support to so many people in your local community. Your page will tell you how much money has been raised so far, and there are no minimum or maximum donation amounts.
Your MuchLoved page is a space for you to remember your loved one online, and also a safe and secure place to collect donations for Birmingham Hospice.
"It's like me going to Royal Ascot. It's like looking forward to going somewhere like that, and you get it all here."
Pam Wootton, patient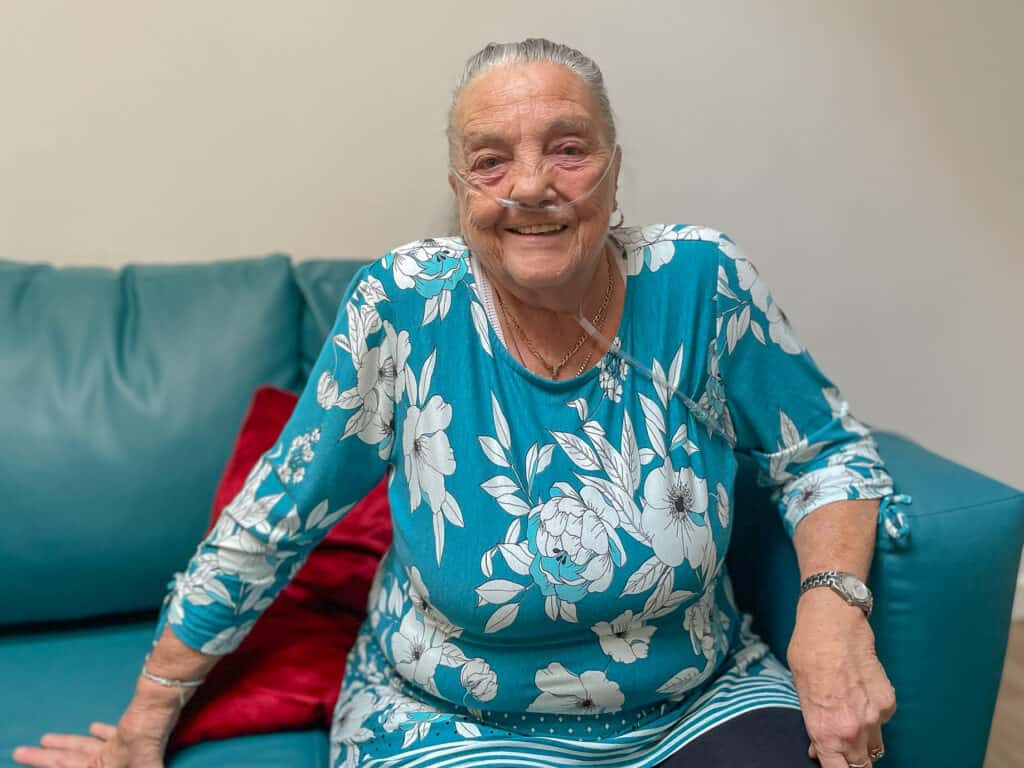 Sign up to hear the latest news from Birmingham Hospice
Stay up to date with our events and information direct from the hospice by signing up to our email newsletter.