Funeral collections
Many supporters of Birmingham Hospice ask for donations in lieu of flowers at funerals.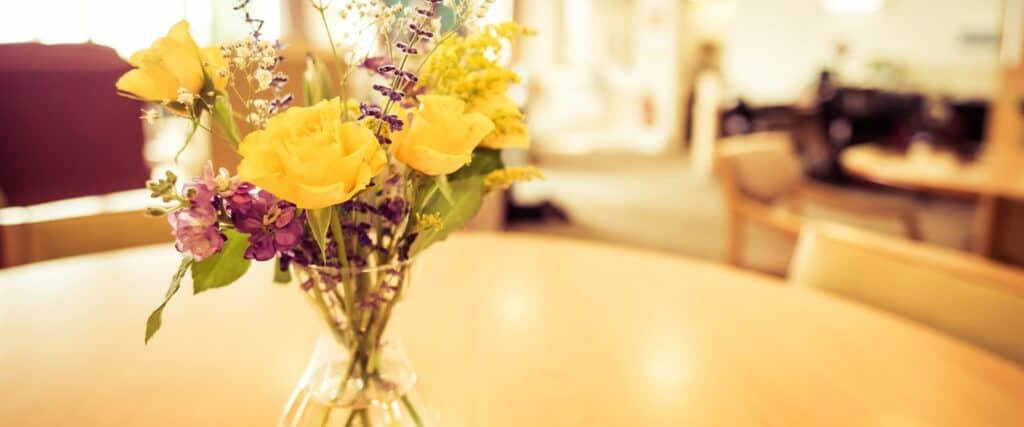 We are very grateful to those who choose to support our work in this way. Asking friends and family to make a donation is a long-lasting and meaningful tribute to loved ones you have lost.
The team at Birmingham Hospice can provide you with envelopes for collecting any donations.
If you would like some collection envelopes, please complete the form below, including your full name and address, so we can post one out to you.
We are thinking of you at this difficult time.
"It's like me going to Royal Ascot. It's like looking forward to going somewhere like that, and you get it all here."
Pam Wootton, patient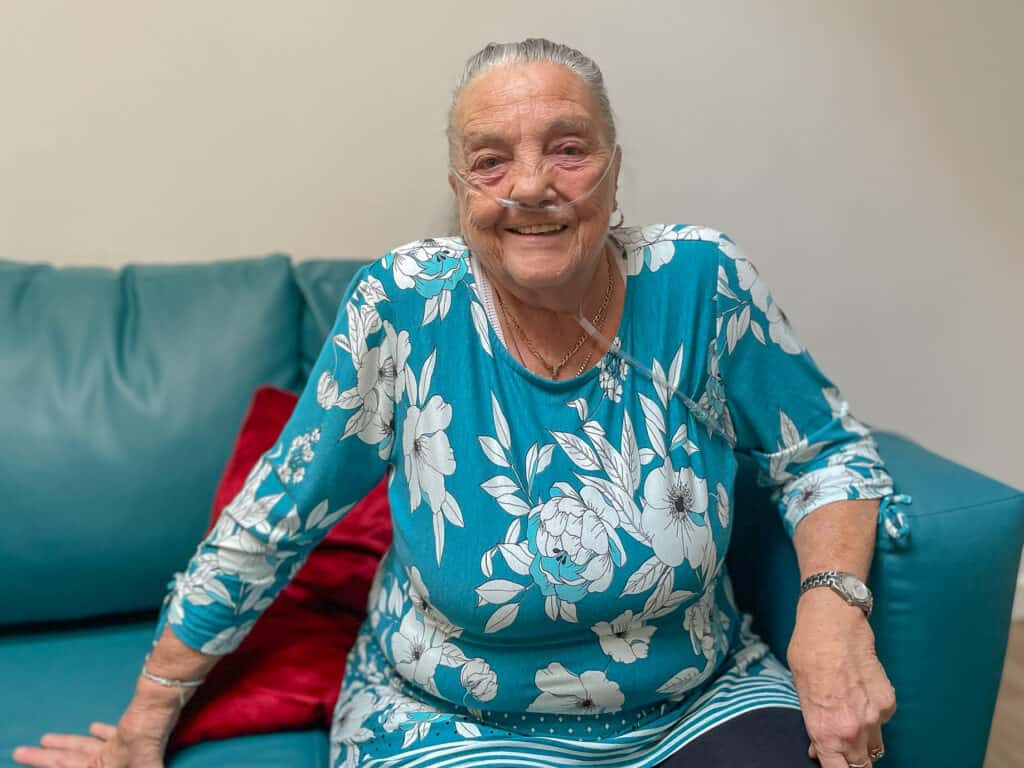 Sign up to hear the latest news from Birmingham Hospice
Stay up to date with our events and information direct from the hospice by signing up to our email newsletter.