A brand-new store on Harborne high street is aiming to transform public perceptions of charity shops – and local residents are being invited to do their bit for the community and gain vital work experience by getting involved.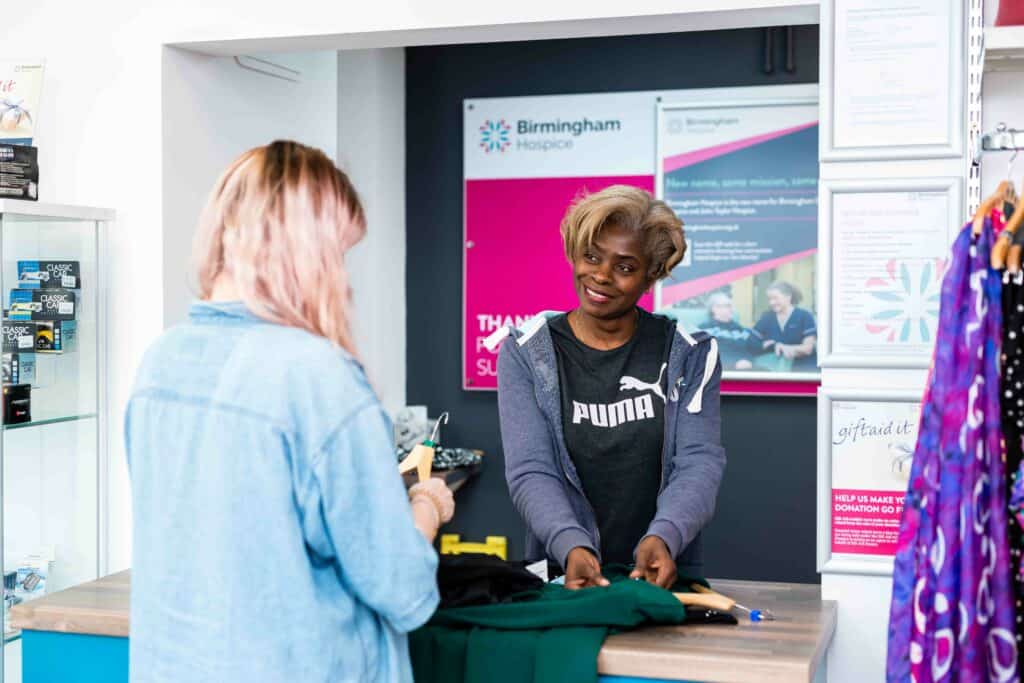 The second-hand superstore is set to open at 48-50 High Street in August. It will raise funds for Birmingham Hospice and will feature a number of exciting new developments including a café, community space, Instagram wall, DJ sets at weekends, and an in-house upcycling and repair service.
The charity needs around 70 regular volunteers to get the store off the ground, including shop floor and stock assistants, but also more specialist roles such as merchandisers, a seamster, a social media expert, book and vinyl specialists, and café staff.
Jonathan Varley, Head of Retail for Birmingham Hospice, said: "This will be completely unlike any shop we've opened in our hospice's long and proud history. The range and quality of goods on sale will go far beyond what people expect from charity shops and the inclusion of facilities like a café and community space will really enhance Harborne high street.
"We simply couldn't run our charity shops without volunteers. Volunteering is a great way to build experience and enhance your CV if you're just starting out in your career, or looking to build confidence to re-enter the workplace. Many of our volunteers have gone on to secure jobs as a result of working with us – some have even moved into paid positions in our shops, such as managers."
This year marks 30 years since the charity's first shop opened in Selly Oak to help fund its vital work providing expert care for those with life-limiting illnesses in Birmingham. Each year, after NHS funding, the charity must raise £5.5 million from fundraising and voluntary donations to provide its care, with its shops making a big contribution to this total.
The opening of the Harborne store will also benefit from the support of second-hand fashion advocate Jennifer Graham, known as @charityshopgirlcsg on social media. Jen will be partnering with the hospice to contribute ideas and experience ahead of the launch, as well as sharing the store's progress with her huge social media following on Instagram and TikTok.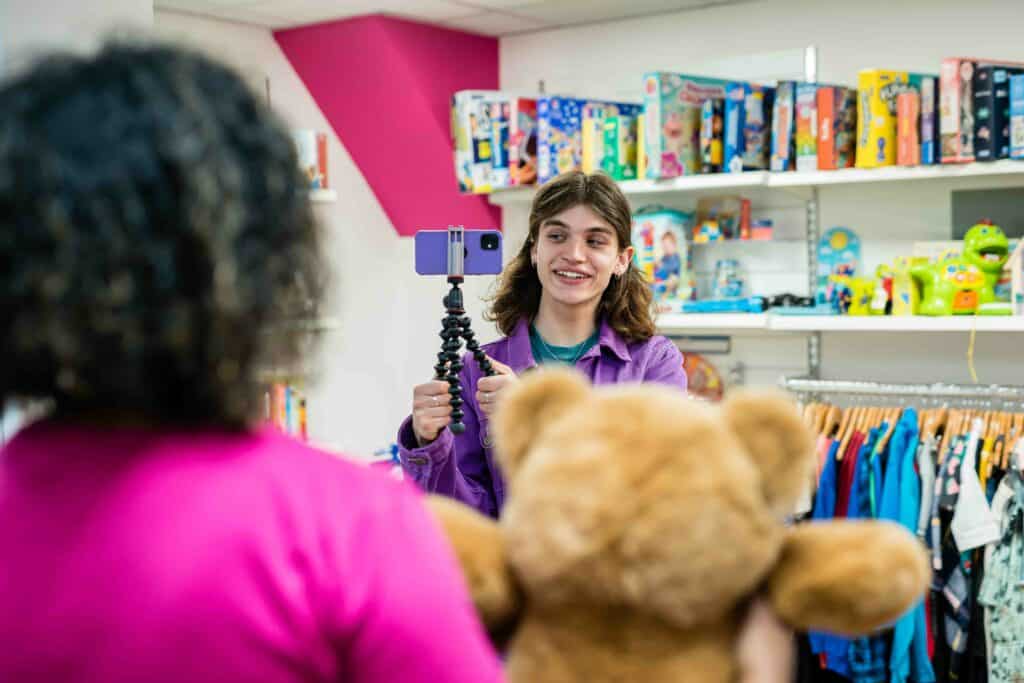 Jen said: "For me, volunteers are the backbone of the charity retail sector. Many people should consider volunteering – it's a very rewarding job for both the volunteer and the charity.

"If you're a school leaver then it is a great addition to put on your CV. It can be frightening and overwhelming to think you're going out into the big world of work. Volunteering is a great way to learn new skills, mix with people, understand the workplace environment and gain valuable professional experience.

"Volunteering is also a great way to get creative to learn what you enjoy – from visual merchandising, designing in-store displays, helping customers style their store finds, and sorting donations through to customer service, there really are roles for everybody.
"Volunteering strengthens the community, helps personal growth and of course, allows you to make a positive impact."
Anyone interested in volunteering at the store can register their interest at www.birminghamhospice.org.uk/volunteer or come to a Volunteering Open Day at the store on Monday 3 July between 10am and 4pm. The charity will also have a stand at Harborne Carnival on Sunday, June 25, where anyone interested will be able to get more information about the roles on offer.
Find out more at www.birminghamhospice.org.uk or via the store's Instagram page at @BrumsHospiceHarborne.