A local hospice is encouraging Brummies to celebrate the end of its 40th anniversary this March, with a night of laughter, fizz and fish 'n' chips.
On Friday 6 March, Birmingham St Mary's Hospice will be hosting 'Care For Some Comedy' – a night in which top circuit comedians will be performing to help raise funds for the Selly Park-based charity.
Comedian Sean Percival, who hails from Dudley, is the first act to be announced for the night and is set to get laughs going with his 'gags galore' set. Sean has performed everywhere from the Edinburgh Fringe Festival to Glastonbury, and regularly headlines comedy venues such as The Glee Club.  He will joined by Simon Clayton, a popular performer from North London, as well as two more comics who are yet to be announced.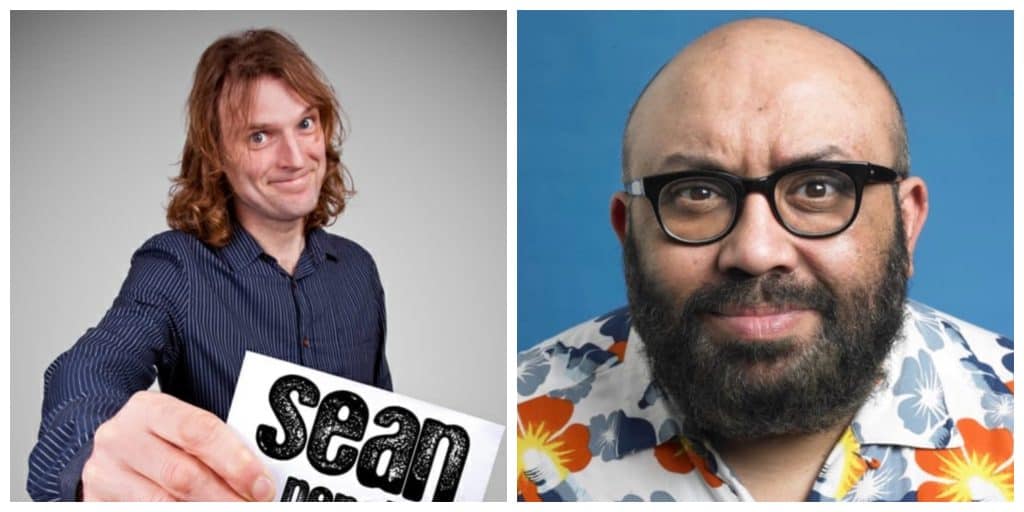 Care For Some Comedy is taking place at Birmingham Moseley Rugby Club and the event will round off the Hospice's milestone anniversary, honouring the care and support it has provided across the city for the last four decades.
Birmingham St Mary's Hospice was founded by Monica Pearce in 1979 and was the first independent hospice in the Midlands. A former NHS matron, her vision was to 'enable anyone with a life-limiting illness to live their life to the full' – a mission that the Hospice's staff and volunteers still stand by today.
Doctors and nurses at the Hospice – which was first known as 'St. Mary's Hospice' – cared for its first patient on Monday 5 March 1979. The charity was officially opened by royalty just four months later, when Princess Alexandra, the Queen's first cousin, visited the organisation.
Laura Nash, events manager at Birmingham St Mary's Hospice, said: "Monica Pearce was a remarkable woman who pioneered hospice care across the Midlands. Over the last 12 months, it's been wonderful to see our local communities come together and honour her legacy – whether that's by taking part in a fundraising event, giving up their time and volunteering or helping to spread the word of vital hospice care.
"With Care For Some Comedy, we want to round off our special anniversary with a bang by doing something a little bit different. We're delighted that Sean Percival and Simon Clayton will be performing on the night and know that our guests will enjoy plenty of laughs, as well as a delicious meal of fish, chips and fizz."
On any given day, Birmingham St Mary's Hospice is caring for and supporting 500 people living with life-limiting illness across Birmingham and Sandwell. Its expert team can provide care in people's homes, in the community and at the Hospice itself.
It will cost £9 million to run the Hospice's vital services this year – nearly £6 million of which must be raised through generous voluntary donations.
Laura added: "Last year, Birmingham St Mary's cared for more people than ever before but there are many, many more people and families out there who could benefit from our support. As demand for hospice care rises and the proportion of NHS funding falls, we need to raise more money to ensure everyone who needs vital hospice care can access it.
"That's why events like Care For Some Comedy are so crucial. By coming along to the evening, you will be helping more individuals and their loved ones to live well with life-limiting illness."
Care For Some Comedy takes place on Friday 6 March from 6pm, at the Redding Suite at Birmingham Moseley Rugby Club. To find out more, take a read here.