A new name in hospice care for Birmingham launches on Tuesday (7 March) drawing on over 150 years' experience of providing support for people living with a terminal diagnosis in the city.
Birmingham Hospice brings together the services from Birmingham St Mary's Hospice, based in Selly Park, and John Taylor Hospice, based in Erdington.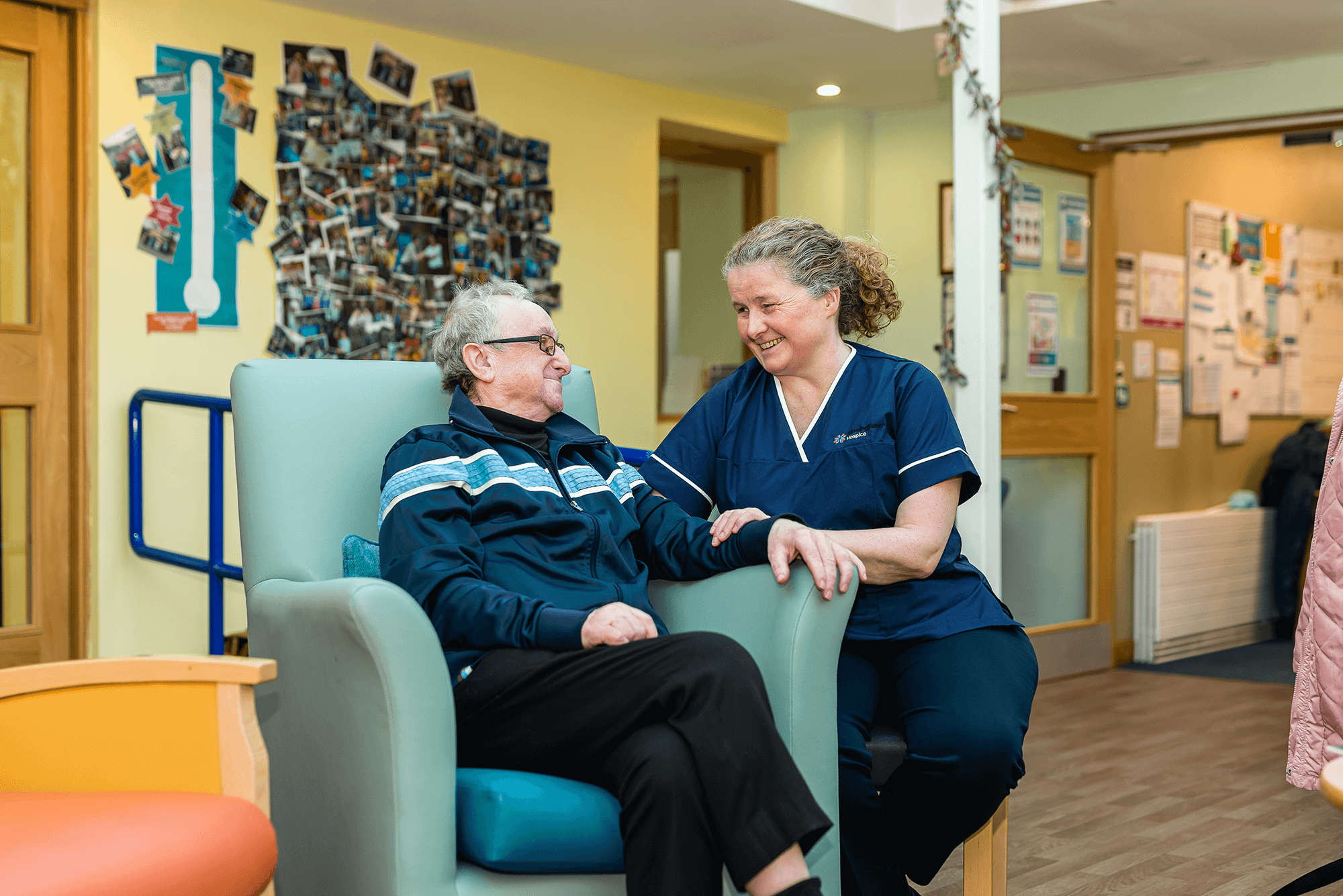 The two hospices merged in August 2021 to form one single registered charity – The Hospice Charity Partnership. This merger ensured the charity was able to provide even more people across the city with the compassionate end of life and palliative care they deserved.
Eighteen months on, following extensive consultation and workshops with supporters, volunteers, staff members, patients and families who use the services, the charity has changed its name to Birmingham Hospice. Its research showed supporters valued its trusted and respected heritage in the city, and this has been reflected in the new name.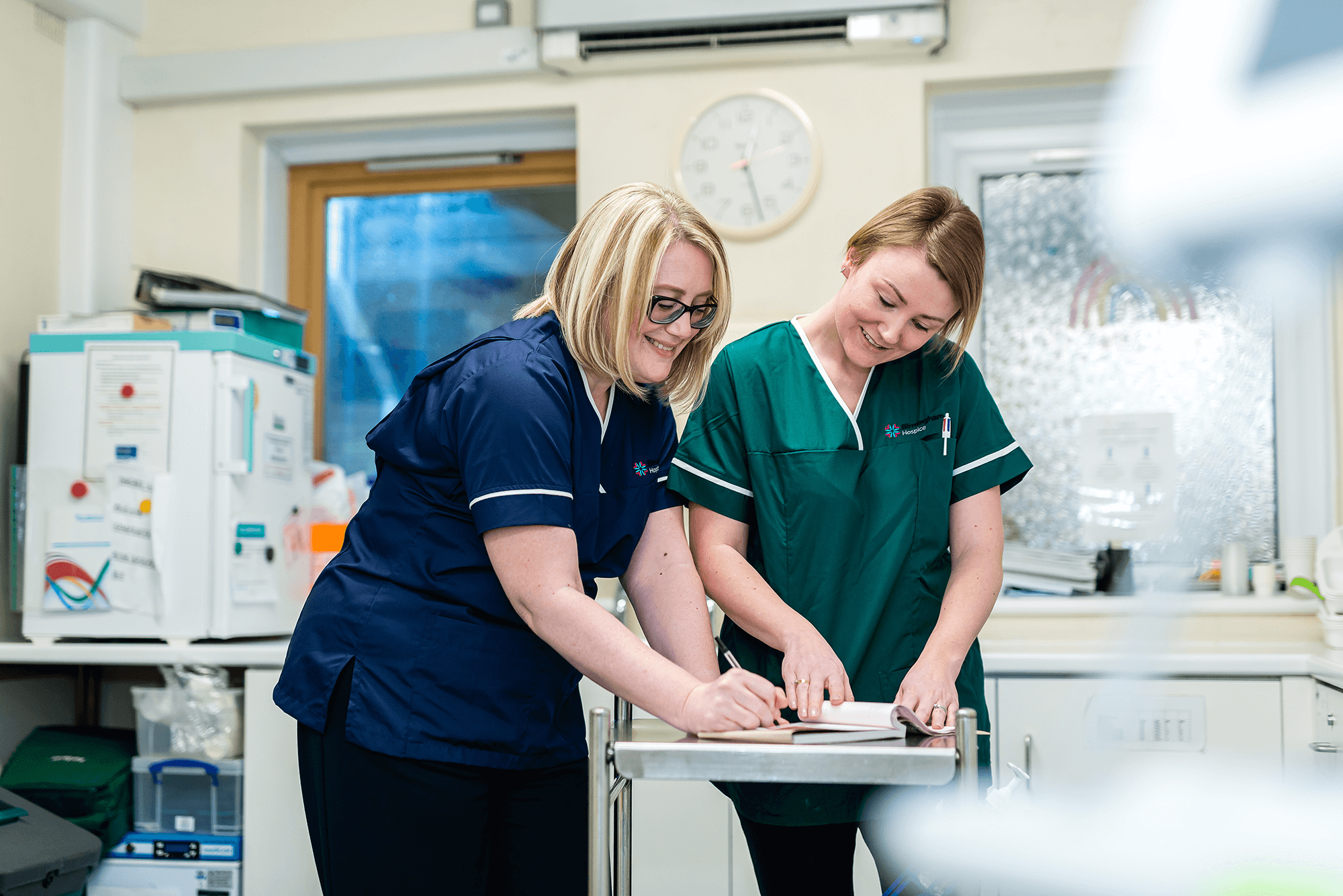 Leaders at the hospice said the move towards a single, clear identity will help raise the charity's profile and open up new opportunities to care for more people living with a terminal diagnosis.
Each year, after NHS funding, the charity must raise £5.5 million from voluntary donations to provide its care.
Dawn Ward CBE DL, Chair of Trustees, said: "We're delighted to share another exciting step forward in our mission to enable more people from all communities to access the care of their choice at the end of life.
"We're incredibly proud of the 157 years of heritage Birmingham St Mary's and John Taylor Hospices have shared, and what we have achieved since merging in 2021, and we are still retaining our history with our new logo and colours."
The hospice's two sites are home to two Inpatient Units, two Living Well Centres, a dedicated bereavement and wellbeing service, including a unique children's bereavement support service. Care is also provided for people in their own homes as well as out in the community.
The hospice has more than 20 charity shops across Birmingham, Sandwell, Sutton Coldfield, Solihull and Walsall which help to raise vital funds for its services. Its Selly Oak and Wylde Green stores have been rebranded this week, with more to follow over the coming months.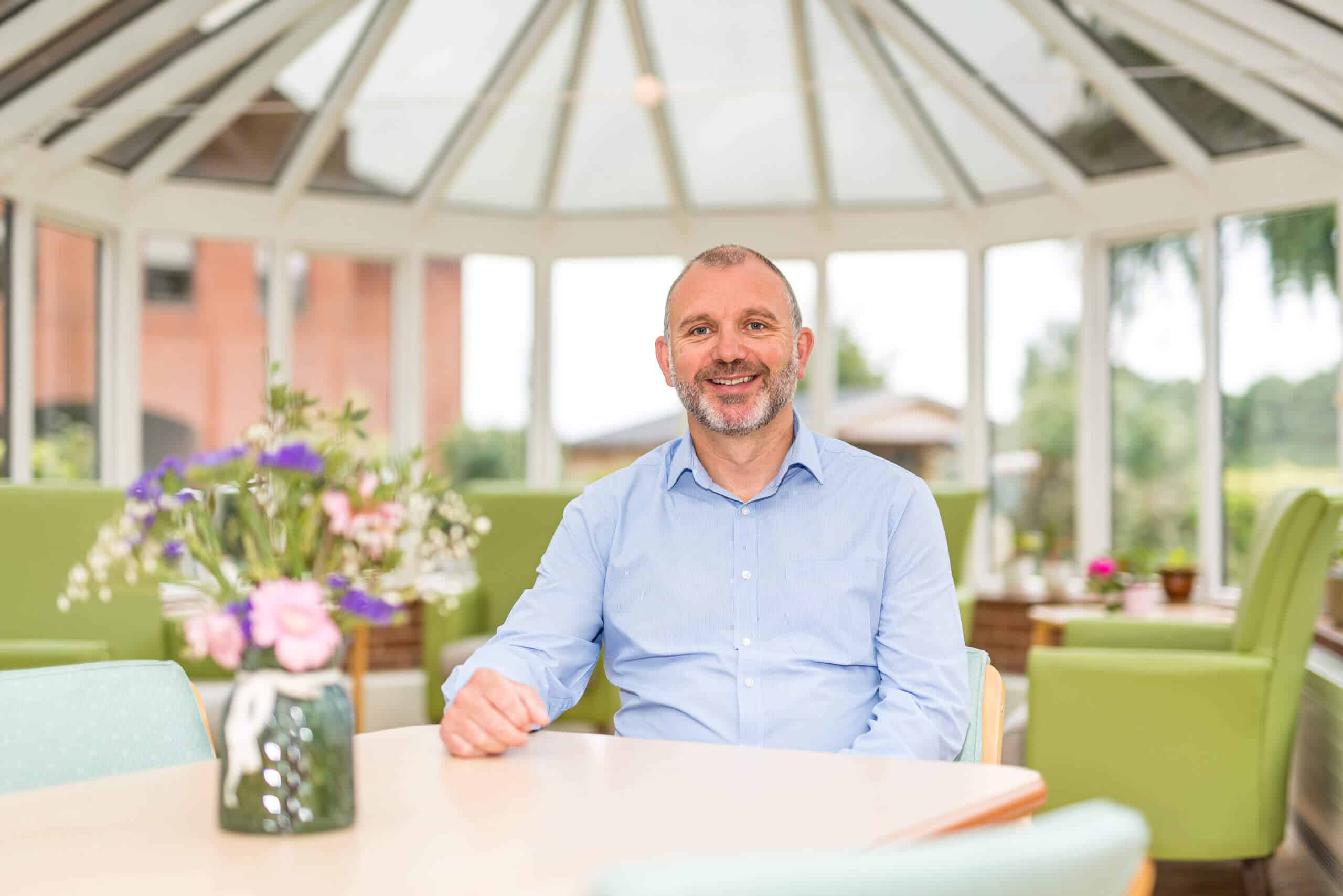 Simon Fuller, CEO, said the expert services and compassionate care provided across Birmingham will continue to grow and develop – ensuring people across the city can access specialist end of life care, free of charge when they need it.
He added: "We remain exactly the same charity, with the same passionate people, providing the same care and support services.
"This new name represents the same outstanding care we have been providing for decades, but with a fresh look that we hope will guide our charity into further success for another 150 years and more.
"An estimated 100,000 people in the UK who could benefit from palliative care, die without receiving it each year. Demand for this expert care continues to rise as people live longer and with increasingly complex needs.
"We've rebranded as a promise to our local communities to grow and reach more people who need us to offer them the care of their choice at the end of life."
To find out more, please visit: